MigraCode has been presented in various news outlets and online platforms, with interviews and articles of and about our students, volunteers and staff. Below you can find some of these publications, including a link to the original content.
---
"Un futuro tecnológico para Anandamaya"
In this article in La Vanguardia, Anandamaya shares her story of coming from Venezuela to Spain, and tells about her experience with MigraCode. More specifically, she explains how it is to be a remote MigraCode student during the Covid19 pandemic.
---
"We want to give migrants access to the labour market"
An interview with our program manager Vincent van Grondelle on the official Lenovo blog – it's a very clear summary of MigraCode Barcelona on the website of one of our strongest partners.
---
"Barcelona through their eyes"
In this final project of Maria Huguet Gispert for her Master's in Journalism, MigraCode student openly tells about his past and his reasons for coming to Barcelona, and joining MigraCode Barcelona.
---

"Barcelona Code Academy Opens Technology Careers to Migrant and Refugee Students"
On Lenovo's Storyhub, Hana Chabinsky has written a wonderful article about what MigraCode is and does, and how Lenovo is supporting our program through a strong CSR partnership.
---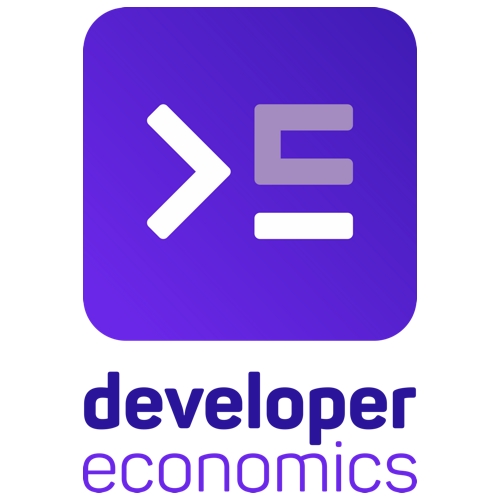 "Coding Schools: Training for a New Life"
In this article, Nataša Koprtla, co-founder of Borders:none in Croatia, and our Program Manager, Vincent van Grondelle, are interviewed about the work they do at their code schools for refugees and migrants and how they collaborate.
---
"Making Coding (Really) For Everyone"
In this podcast, the great team from Data For Future interviewed the Program Manager of MigraCode, Vincent van Grondelle. He explain what MigraCode is, why and how we do our work and about our future plans.
---
"MigraCode: An Inspiring New Partnership For Oxford House"
An interview with our Communications Manager – Michaela Kwoka – and our Partnerships Manager – Marta Hormaechea -, in which they explain the wonderful collaboration with Oxford House Barcelona.